The Rooftop of the Executive Spa Hotel is home to ARIA, an elegant and convivial lounge where you can choose from classic aperitifs or trendy cocktails.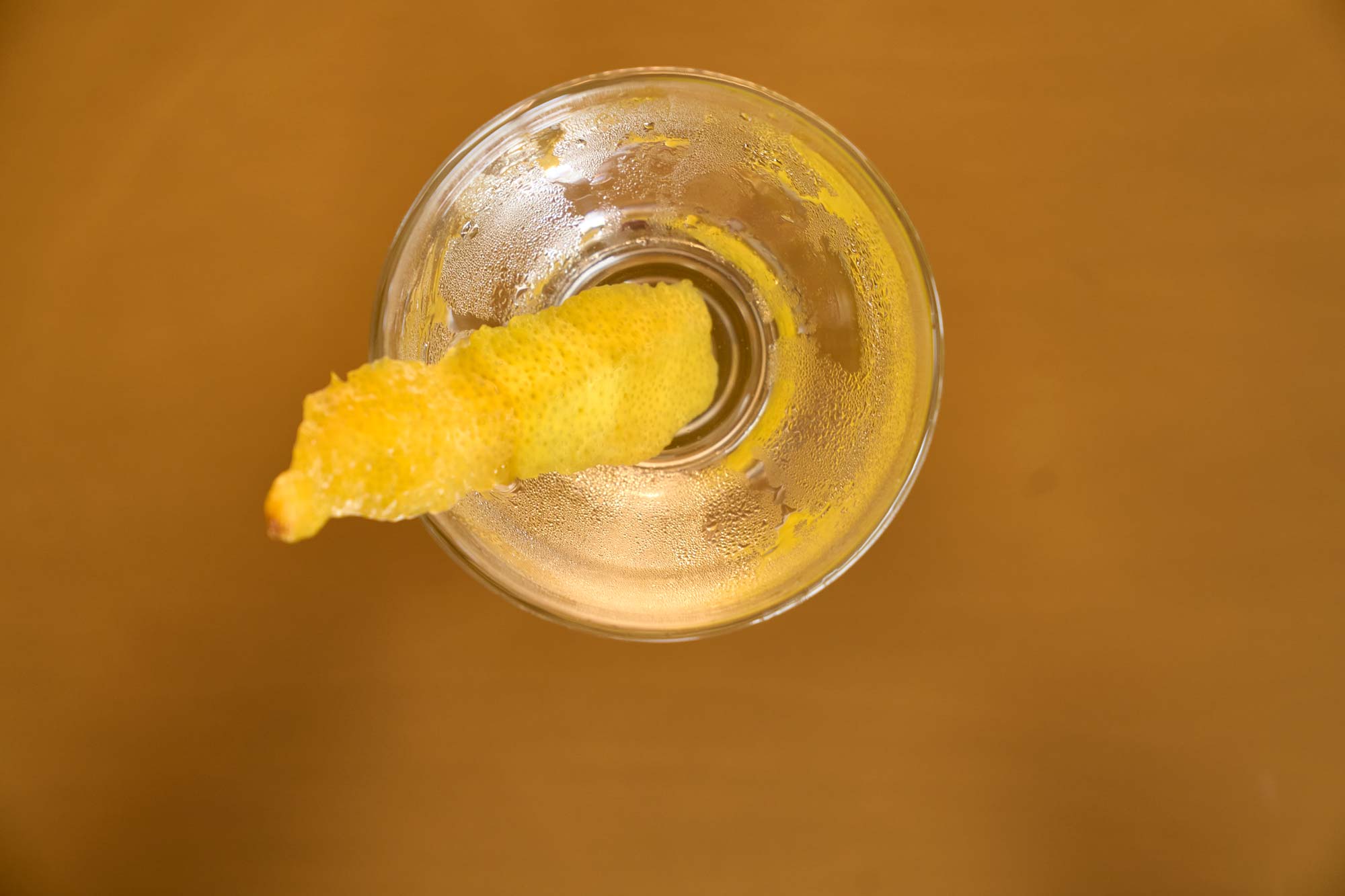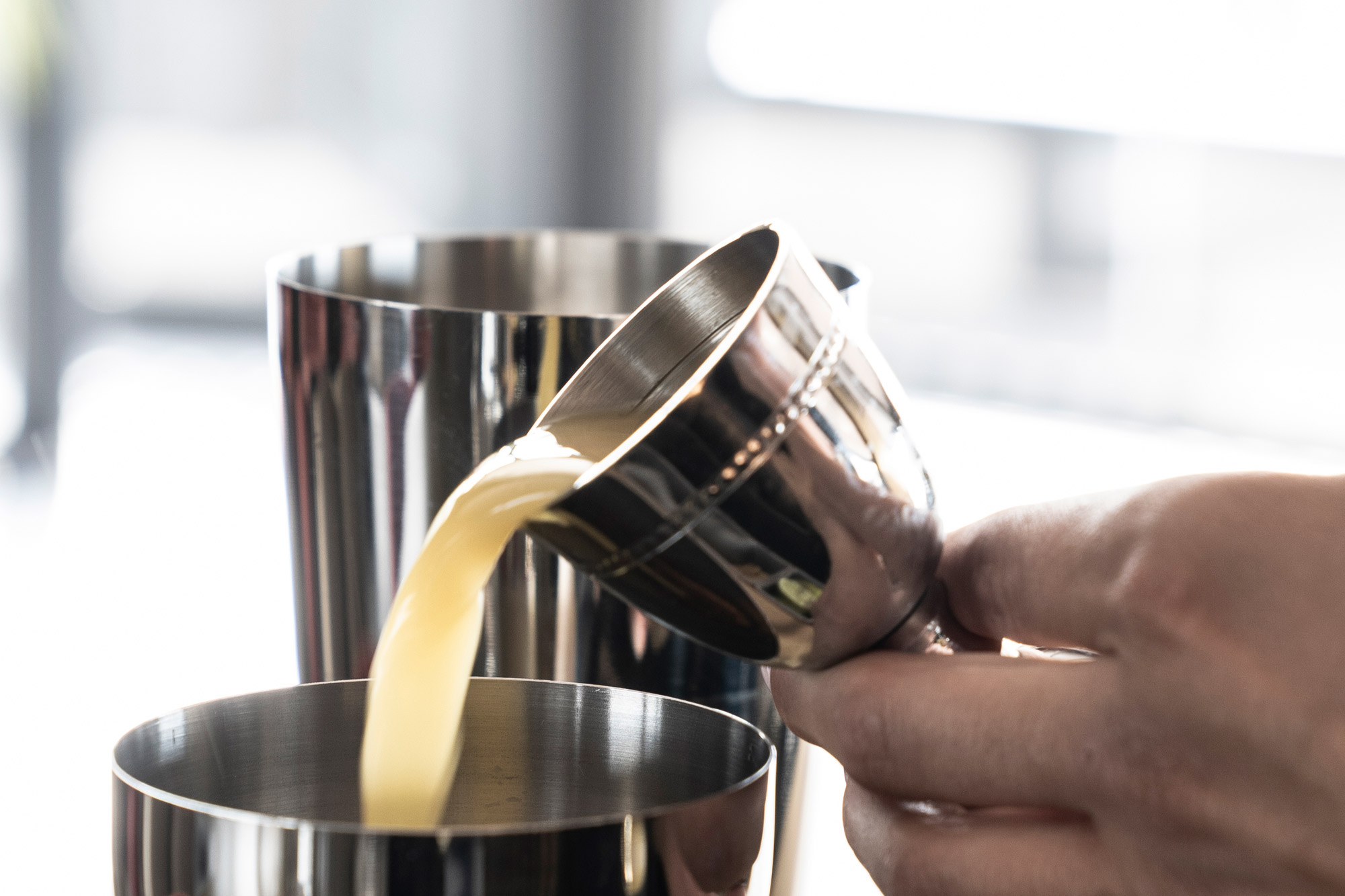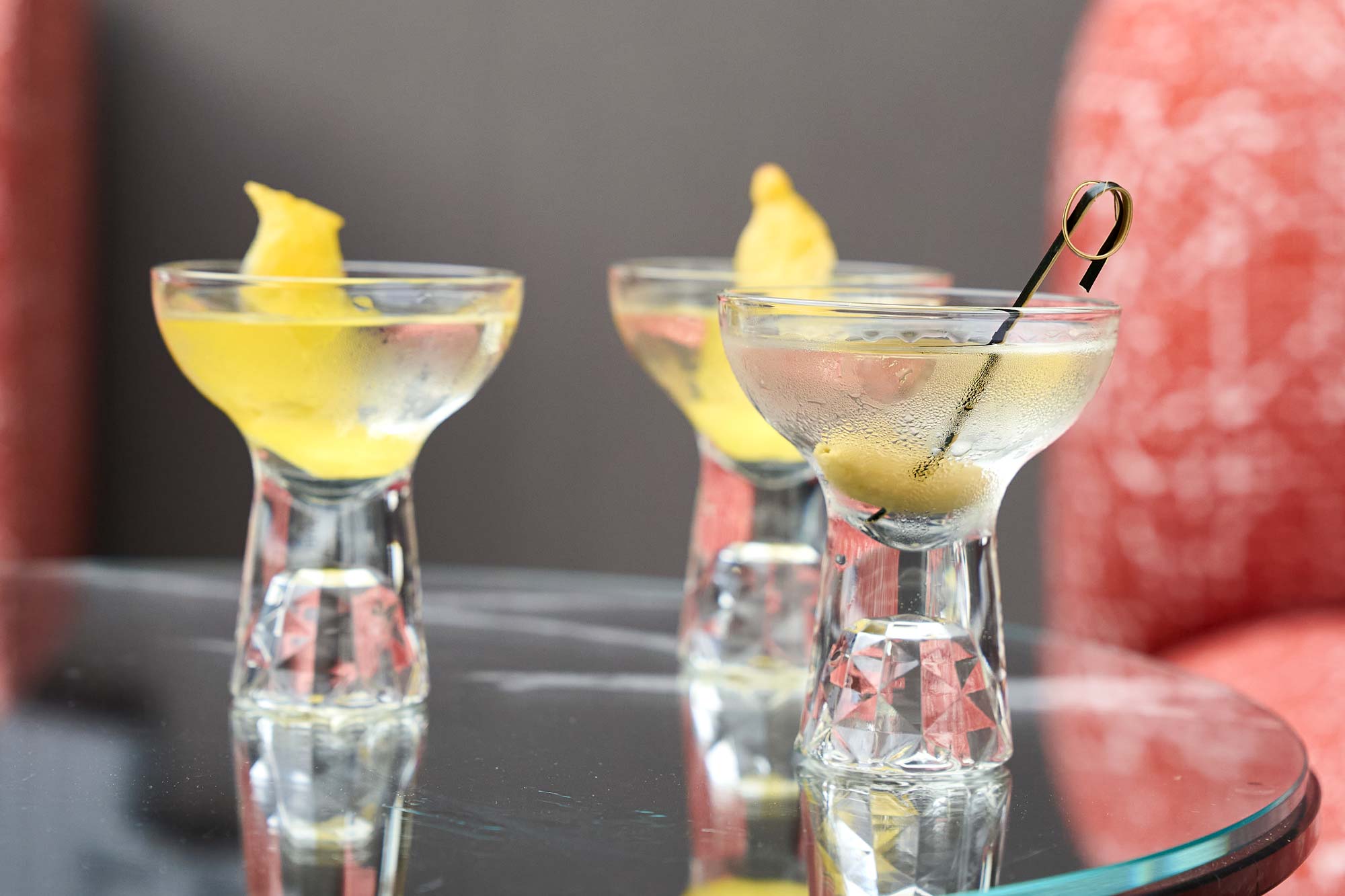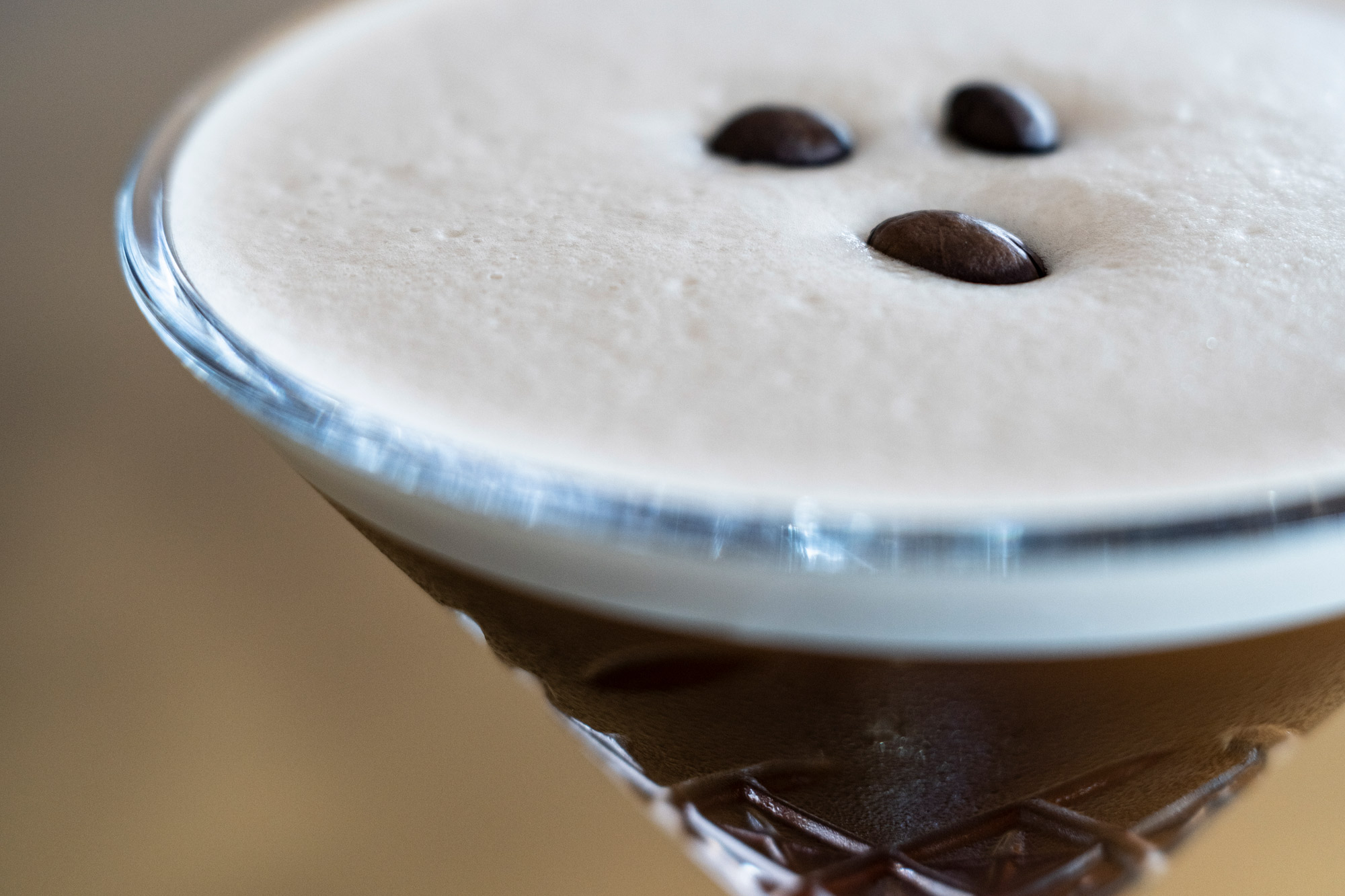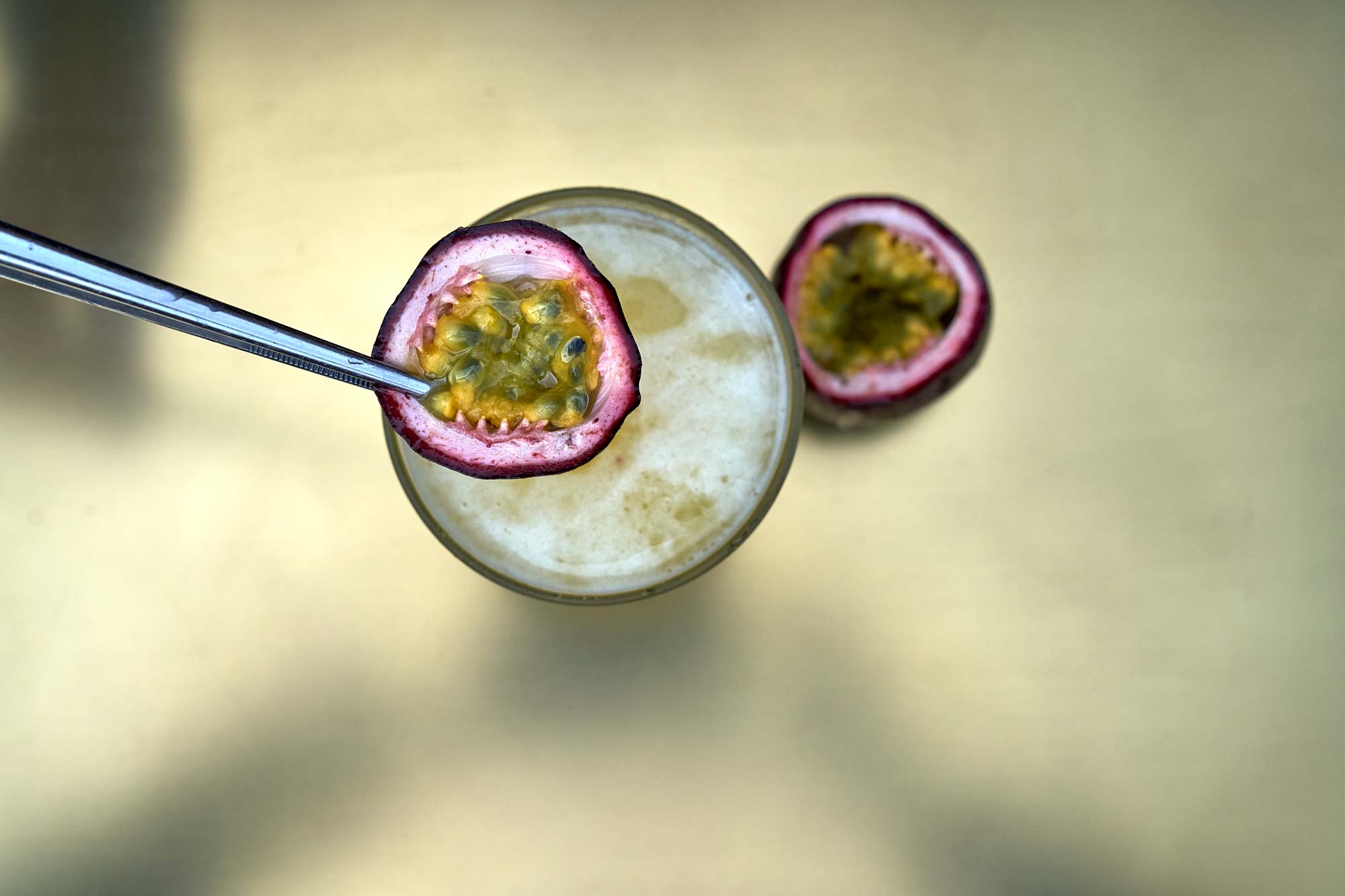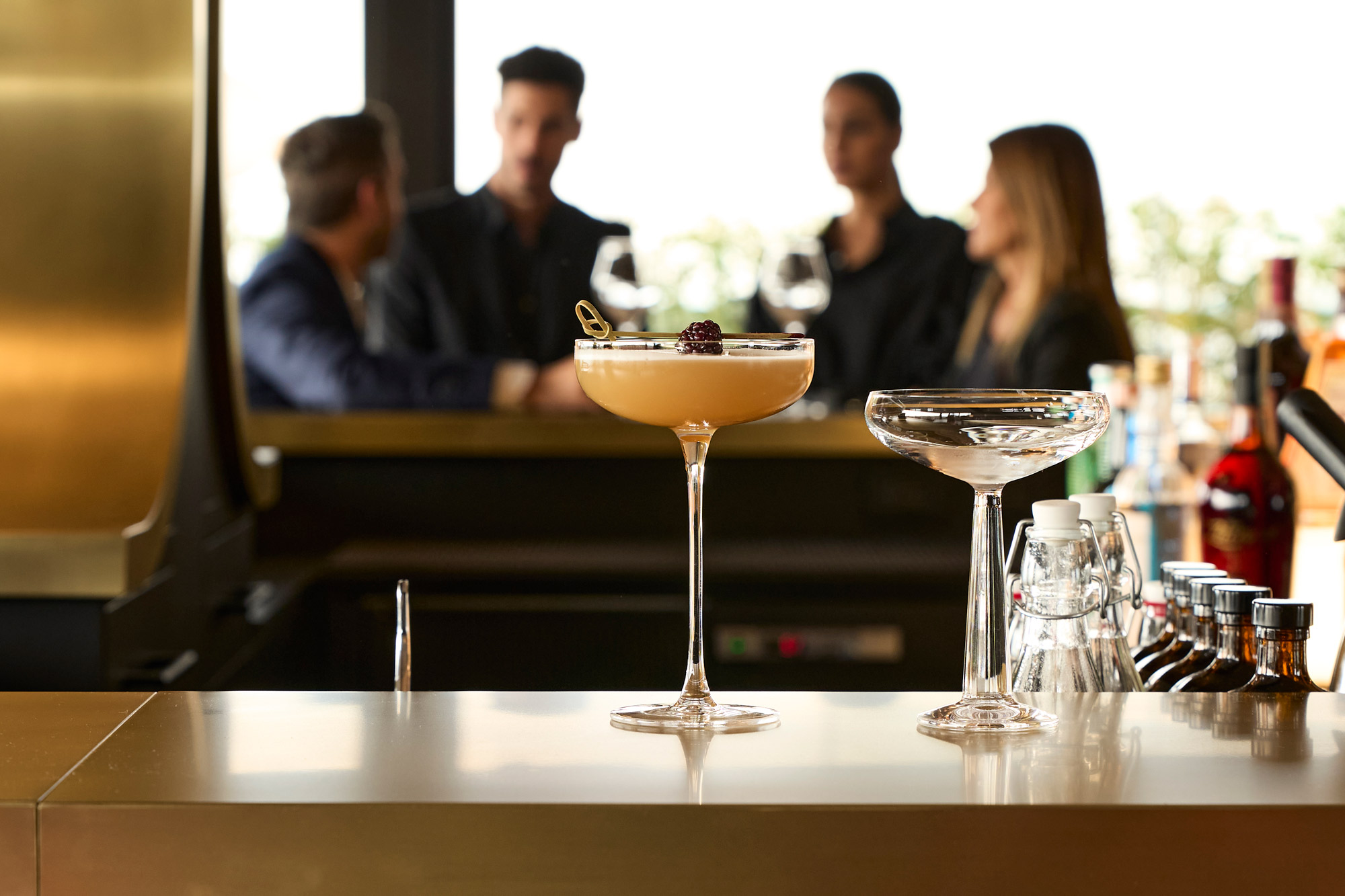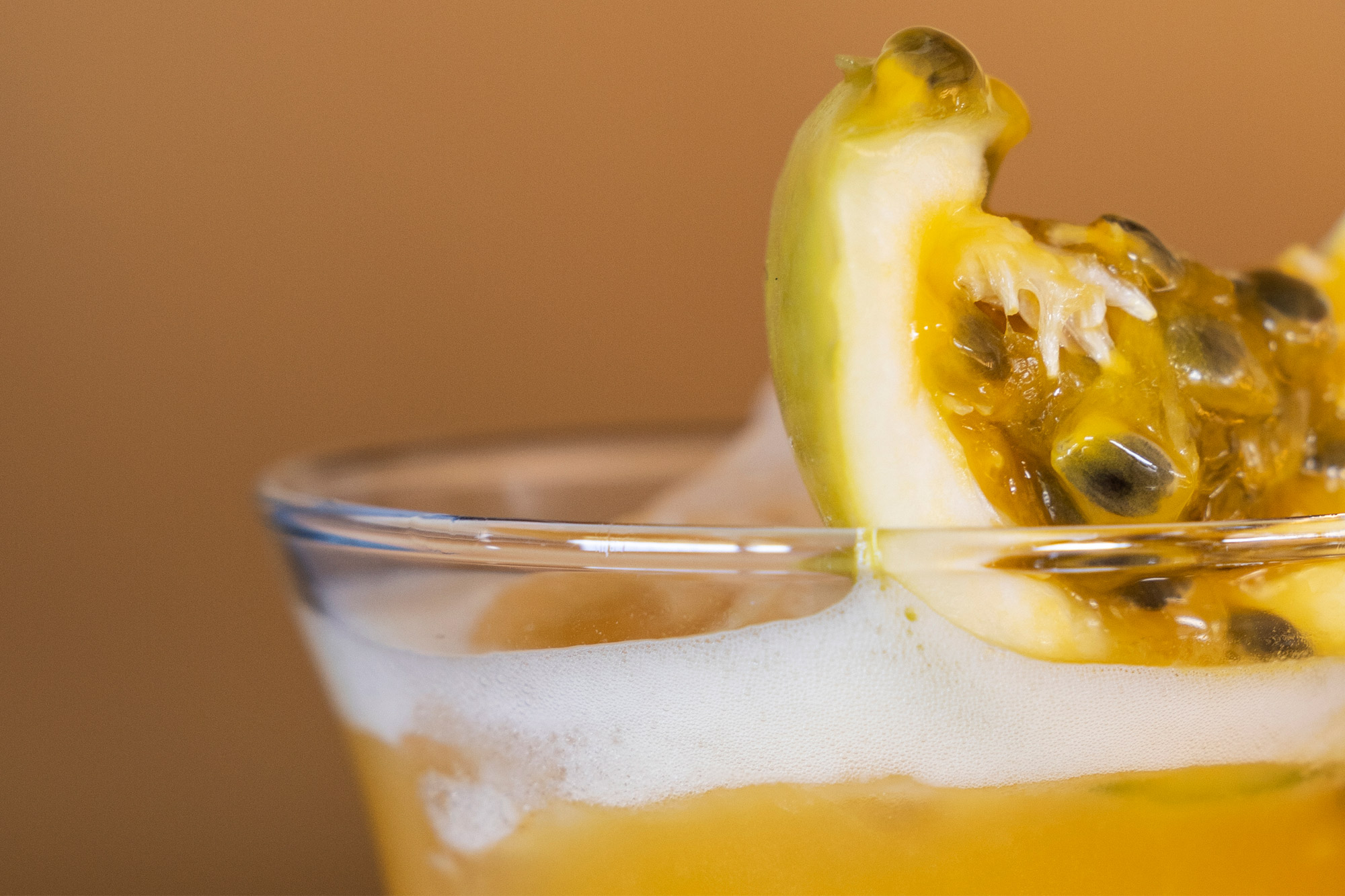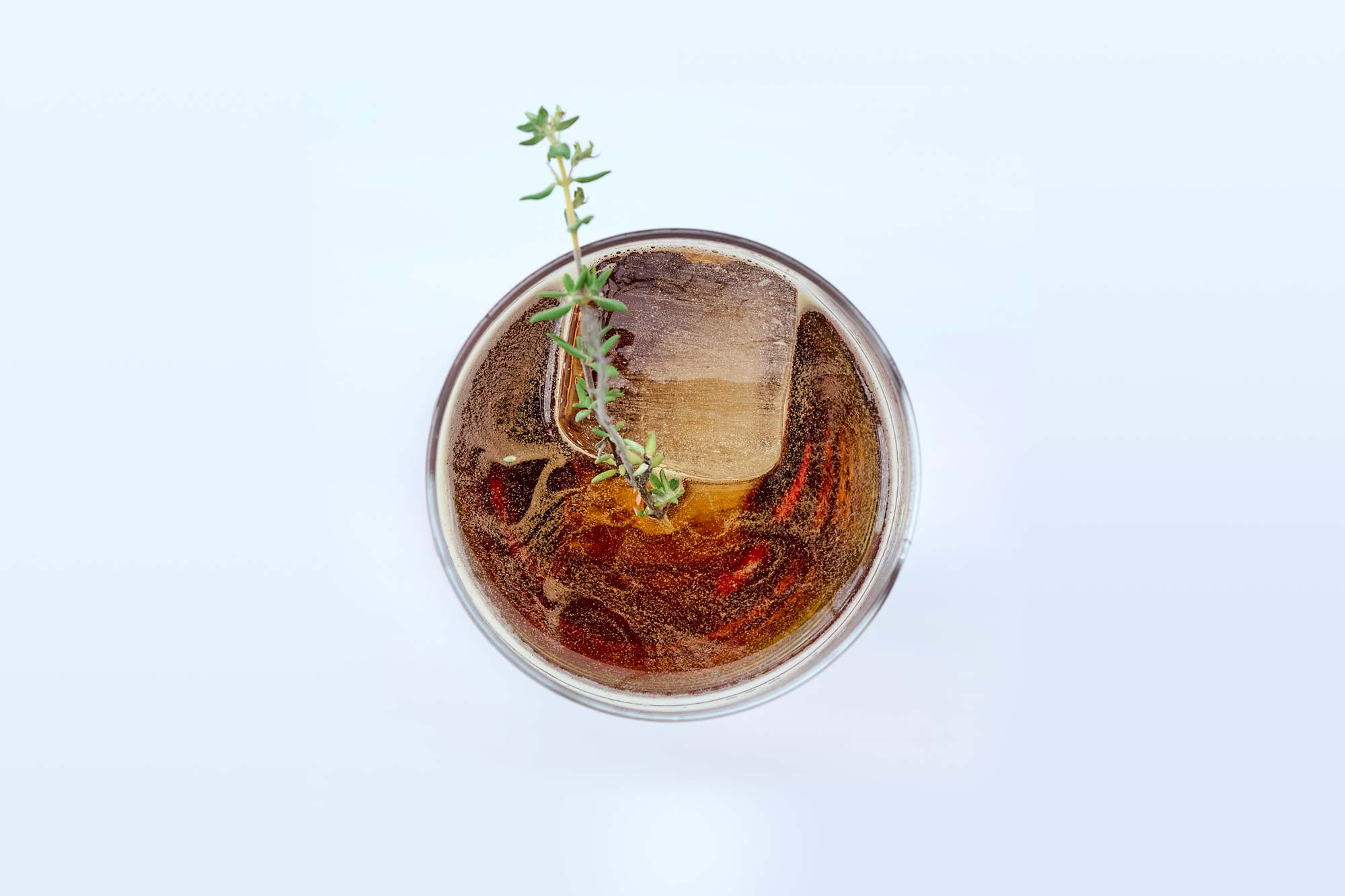 An exclusive selection of drinks, including classics and trendy mixes, to be enjoyed at the bar or comfortably seated: all the best international cocktails, skilfully mixed by the expert hands of our barman Dario Allegretti.
Aria offers a program of food and wine-themed events, DJ sets, cooking shows and barbecue evenings.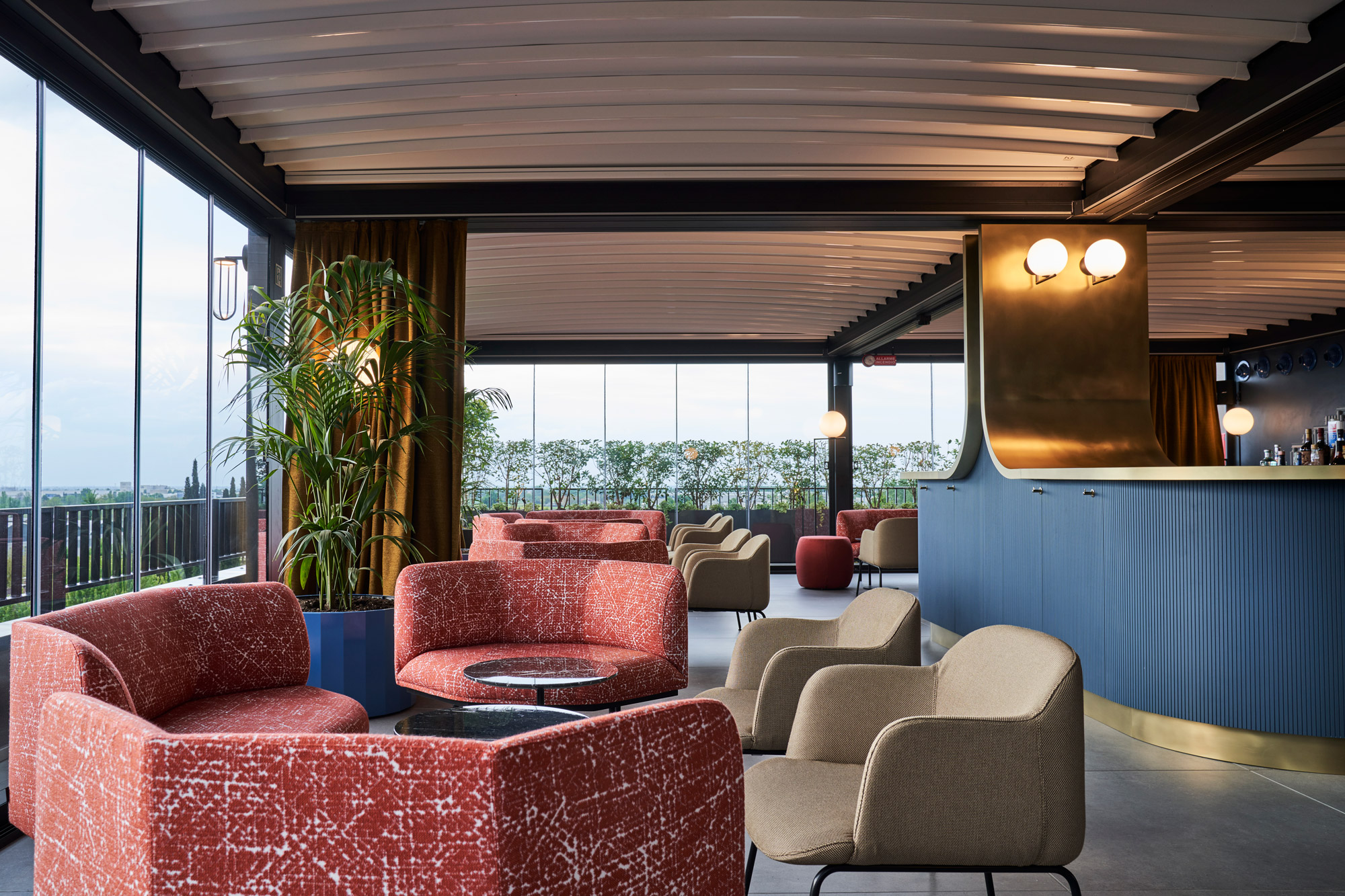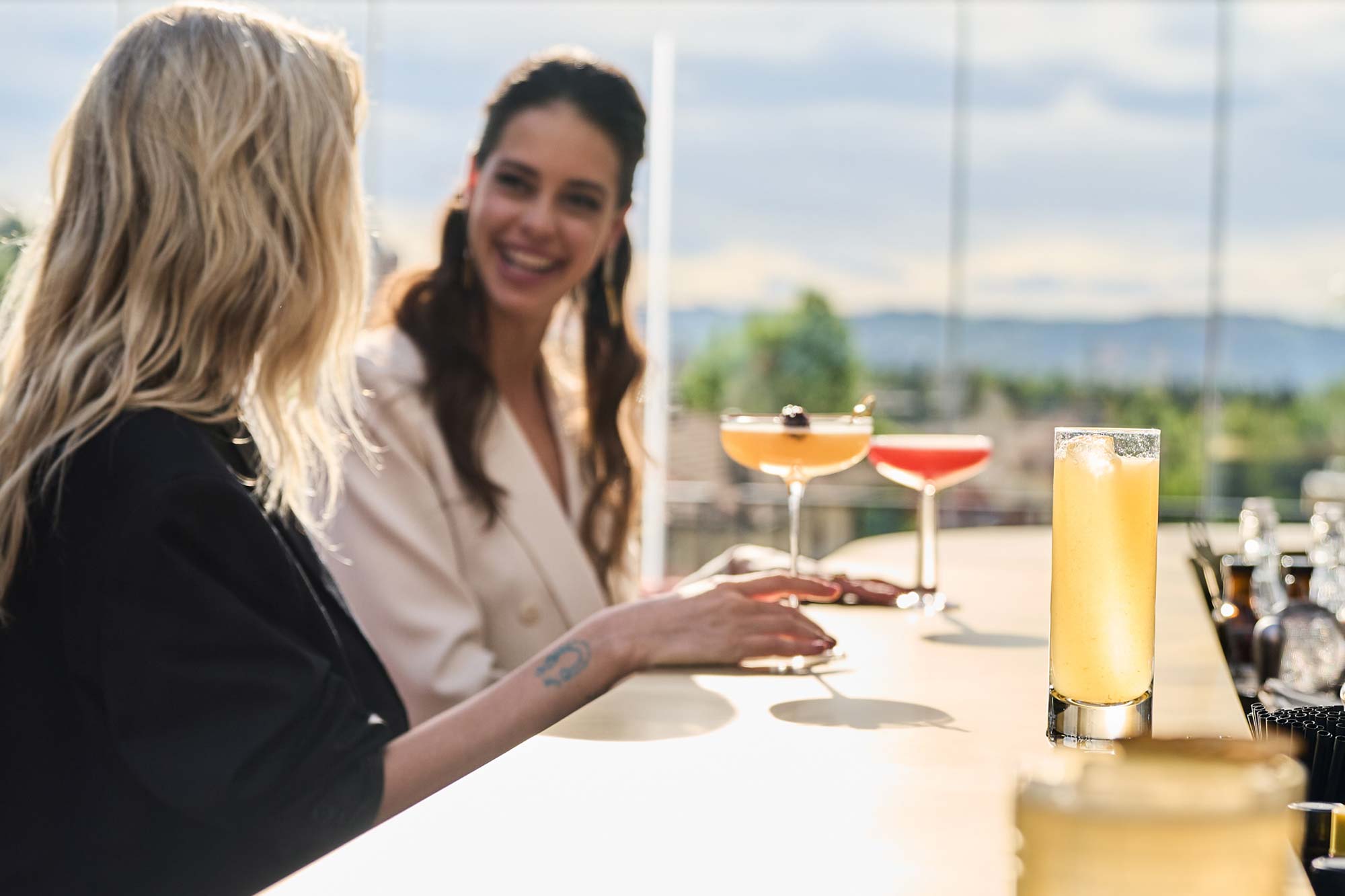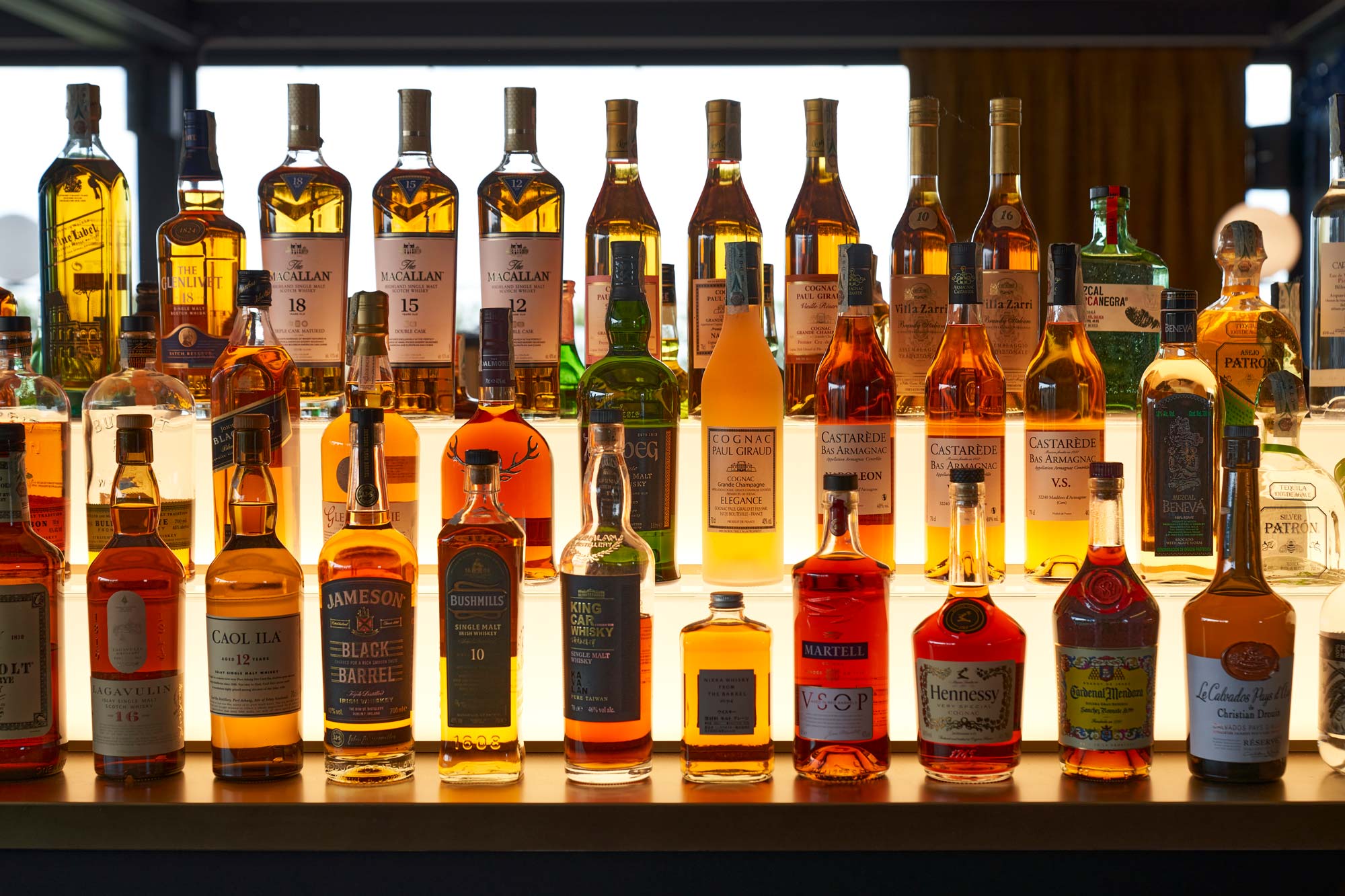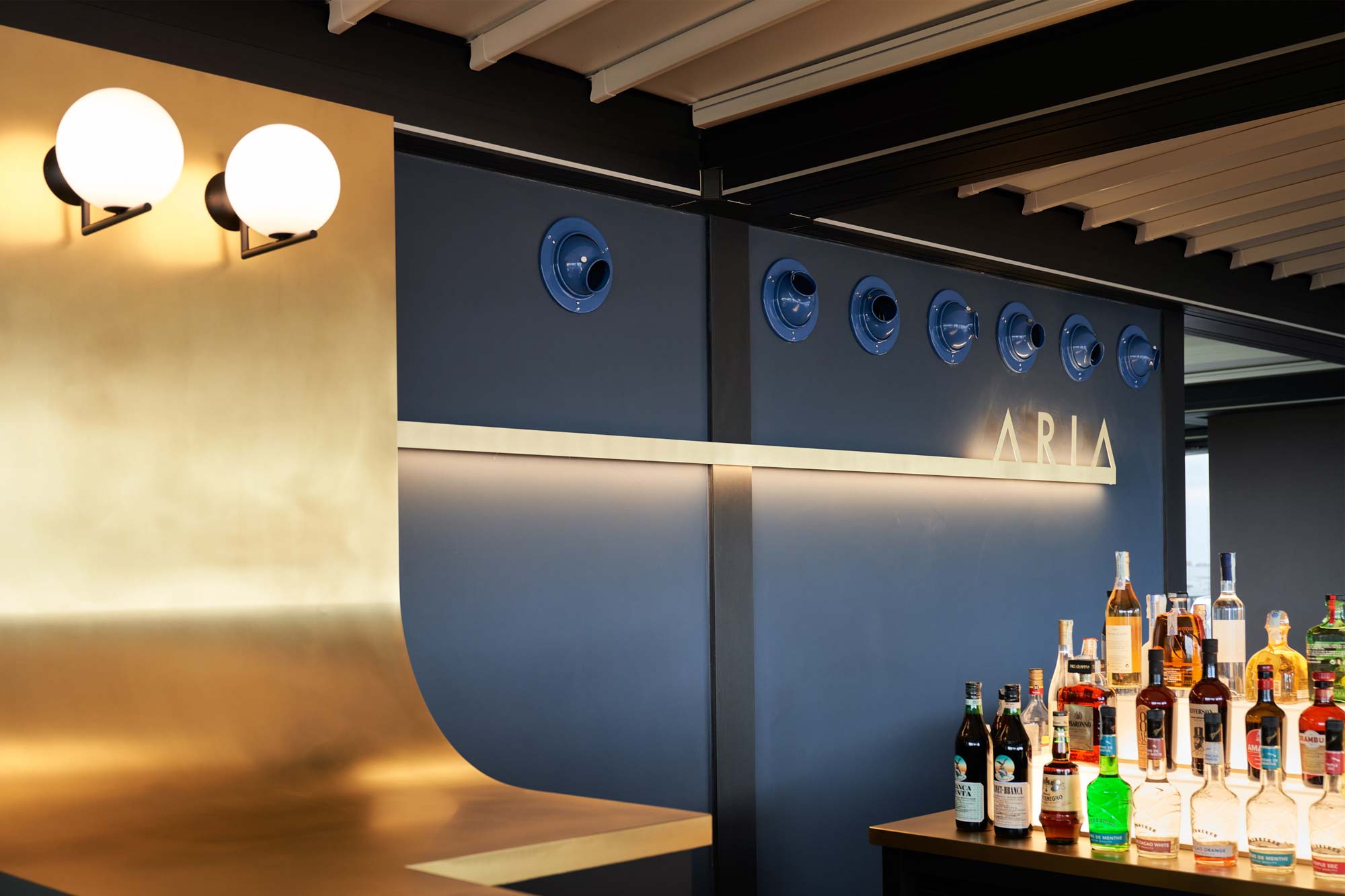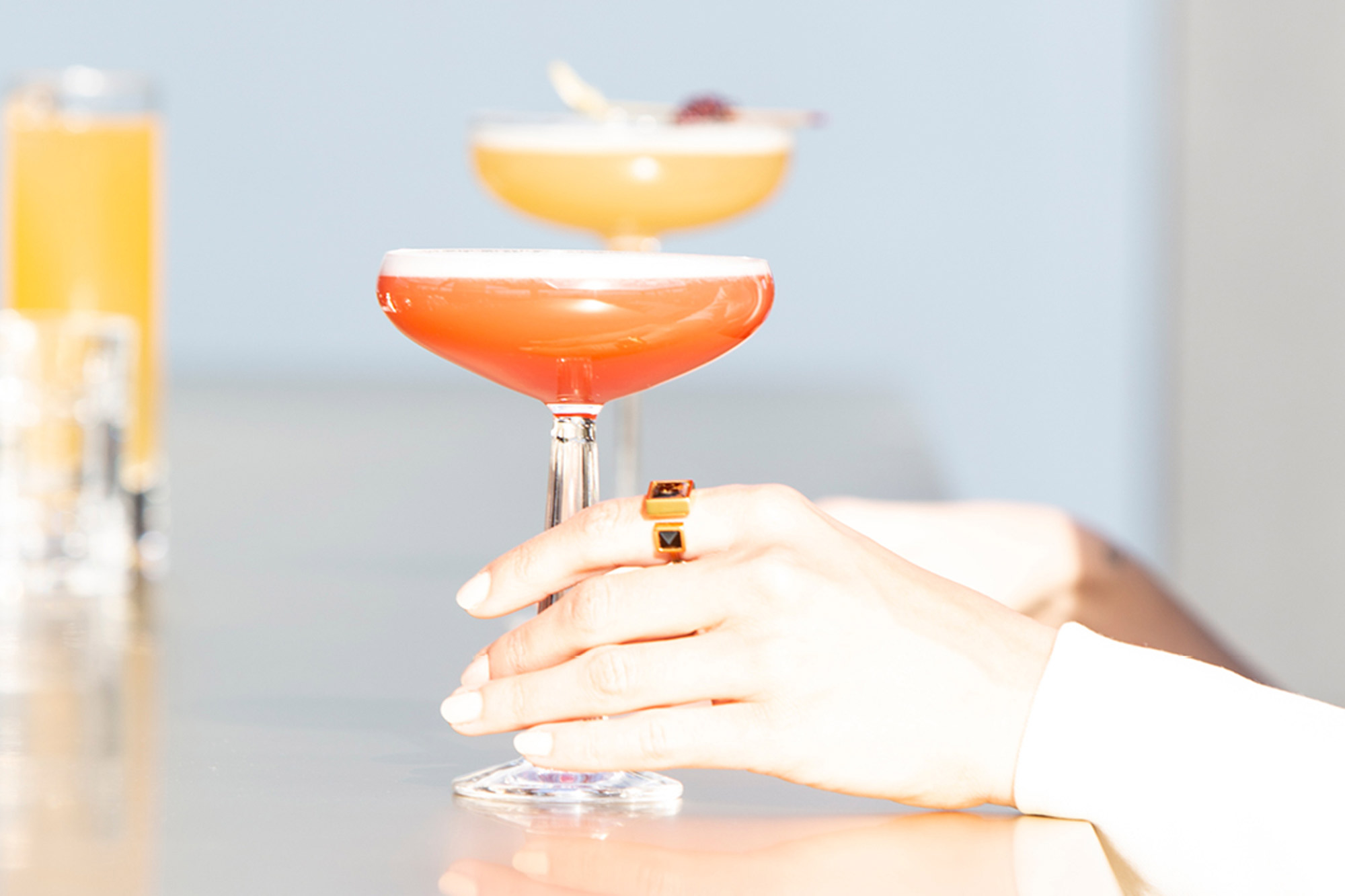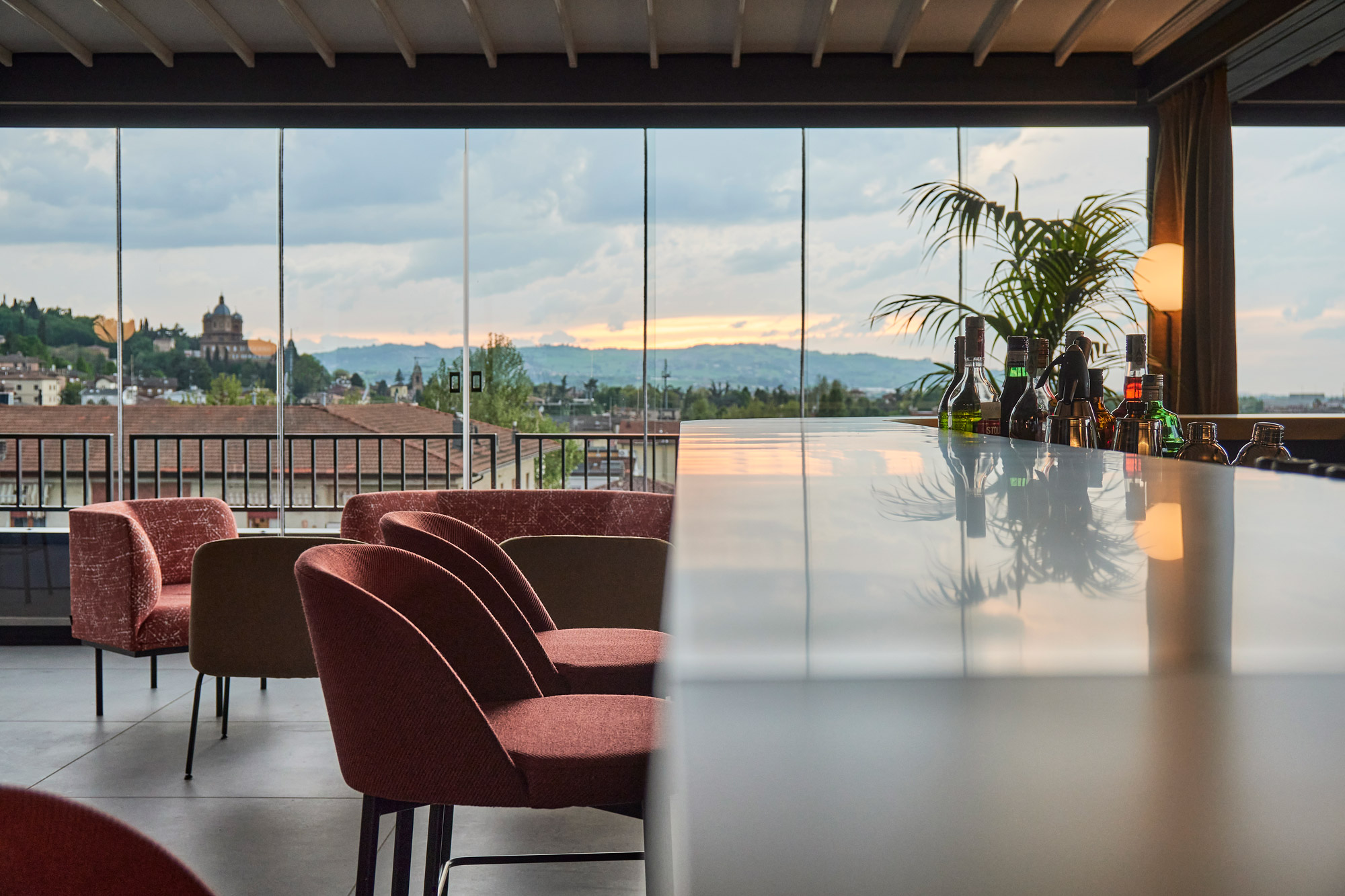 elegant and exclusive place where you can spend pleasant evenings, listening to live music or attending exclusive events.
ARIA is designed to be a meeting point not only for hotel guests but also for those who wish to enjoy their aperitivo and evenings with us.
A large, welcoming bar counter and glass walls make for a west-facing rooftop where you're bound to be impressed at sunset.